Fast Shipping
UK and Worldwide
Guaranteed Refund
if not satisfied
Every Guitar
includes free stand
Welcome to Rock Guitar Miniaturesthe home of replica miniature guitars for serious collectors of rock.
We have a massive selection of miniature guitars and drum kits covering all of your favourite bands and guitarists for you to choose from.
Whether you are looking for bands from the 70's or modern day, we have over 300 guitars plus 40 drum kits to choose from.
Our guitars are 10″ high and all come with a leather guitar strap.
All this together with lots of cool t-shirts and other weird and wonderful rock memorabilia ranging from genuine antique posters to gold plated LP's makes shopping at Rock Guitar Miniatures a fascinating experience.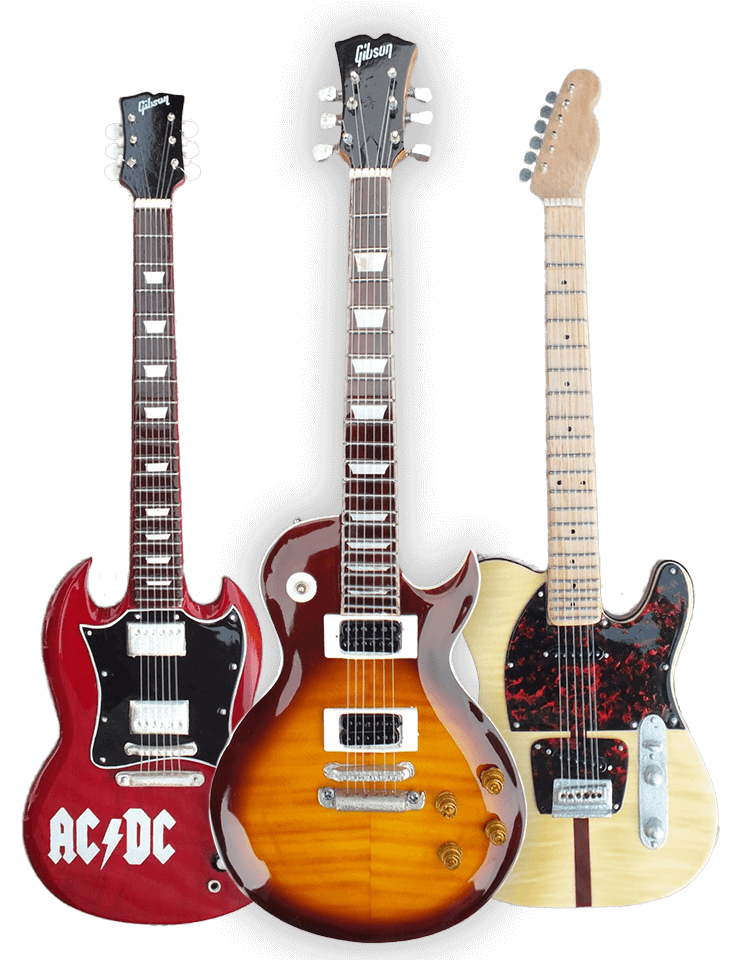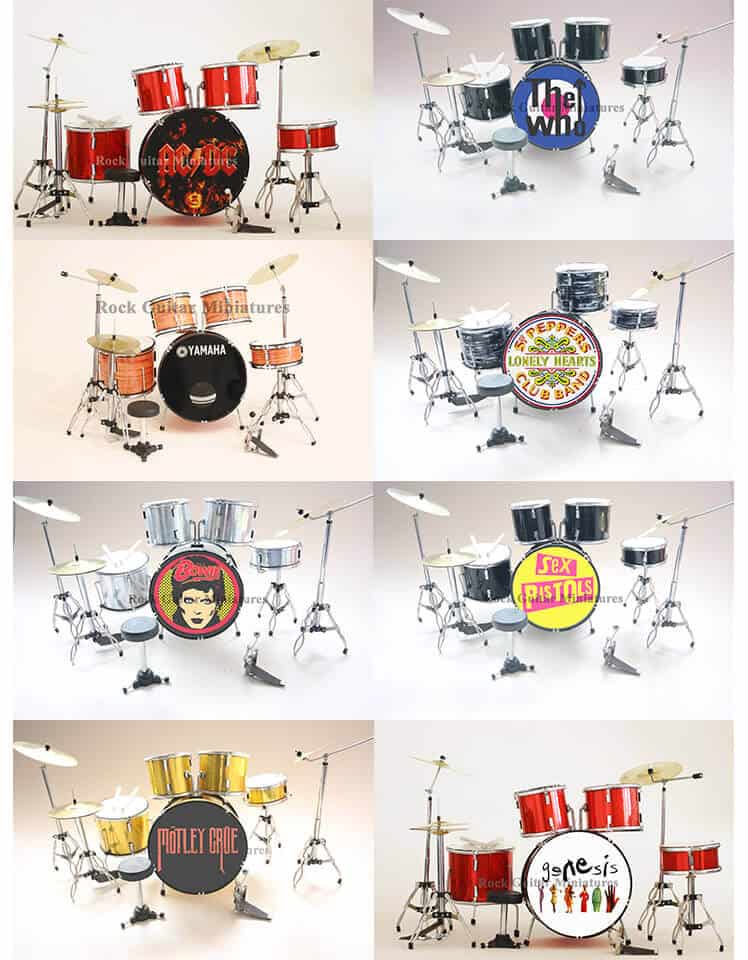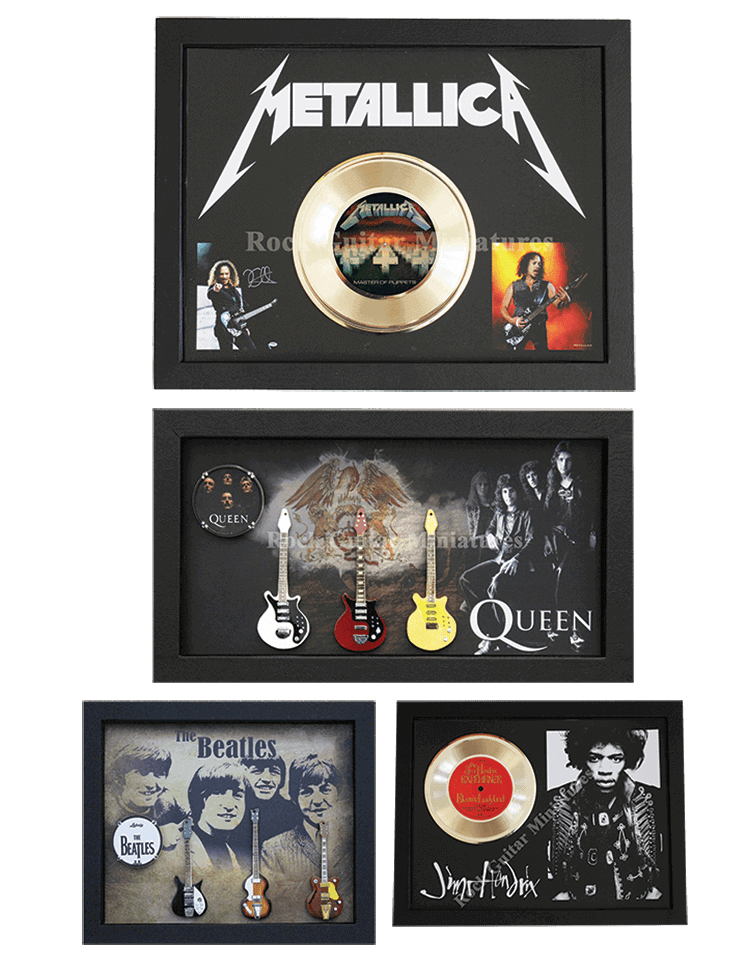 Best Sellers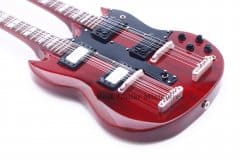 £24.97
Add to cart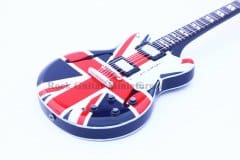 £19.97
Read more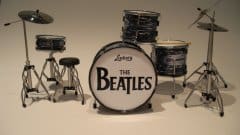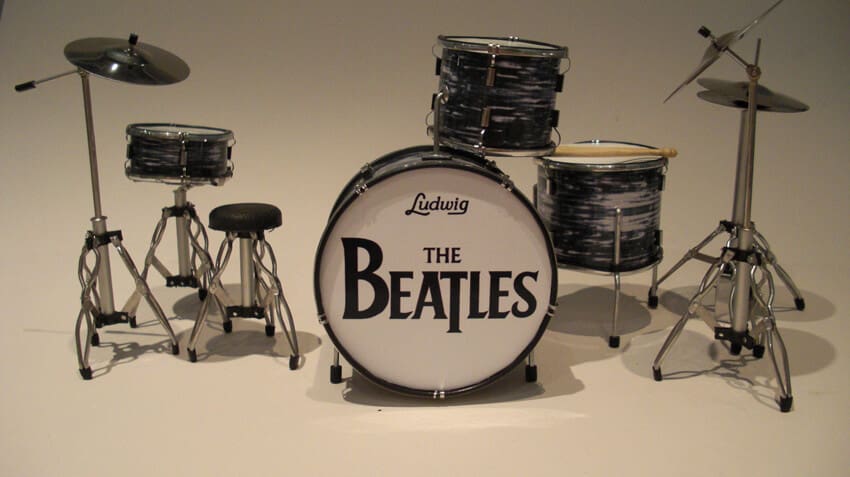 £27.97
Add to cart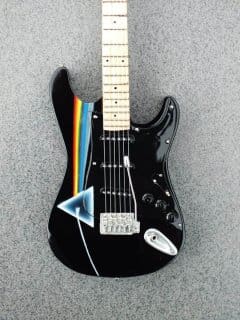 £19.97
Add to cart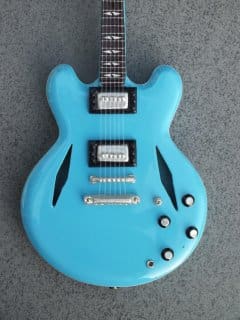 £19.97
Add to cart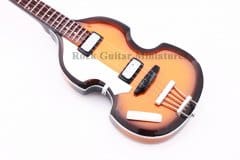 £19.97
Add to cart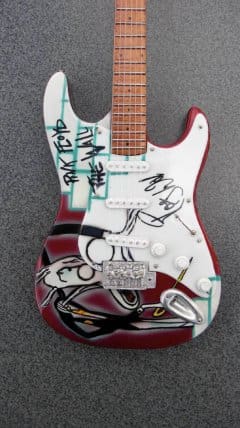 £19.97
Add to cart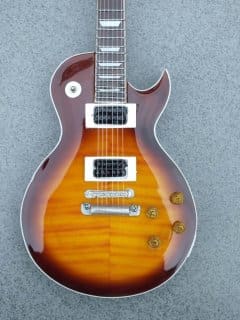 £19.97
Read more
New Products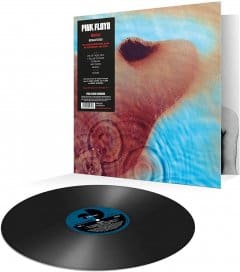 £26.97
Add to cart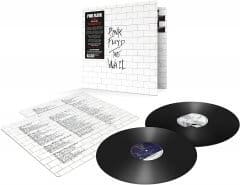 £34.97
Add to cart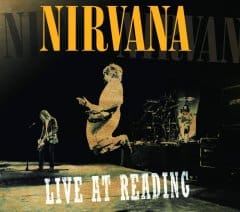 £39.97
Add to cart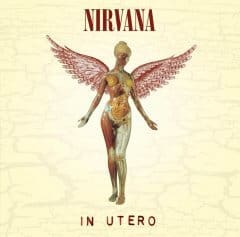 £24.97
Add to cart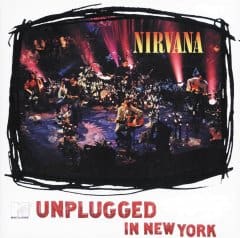 £24.97
Add to cart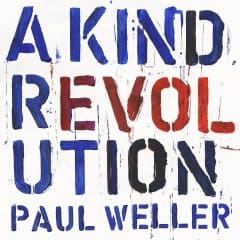 £27.97
Add to cart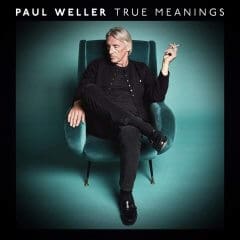 £39.97
Add to cart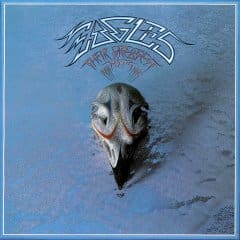 £21.97
Add to cart


Lowest Price Anywhere
For UK customers only, if you have purchased our products and then find a similar quality product offered at a retail store for a lower price, we will gladly refund the difference.

Worldwide Delivery
Yes, we can ship to Europe, North and South America, Australia and Japan
We ship within one business day of receiving your payment and delivery takes 2-3 business days within the UK and 8-10 business days for non-UK countries
Secure checkout
We accept payment by PayPal and most major credit cards
With 128-bit SSL security with advanced encryption you are guaranteed that your purchases are safe.
Customer Testimonials
Real talk from our real customers
Loyal customers, they don't just come back, they don't simply recommend you, they insist that their friends do business with you.
"I am so delighted with my "Rolling Stones Stratocaster" guitar. The craftsmanship is superb and the prices on your site are the best I've seen"
Peter MortimerKent, England
"Tremendous value! I have started a collection now and they look great on my office shelf. All my colleagues are asking me where I got them from"
Don OBrienDublin, Ireland
Instagram & Facebook
FAQ
We carefully package every item so that it arrives with you in perfect condition. However, if the item is broken on arrival, kindly return it to us within 7 days of purchase and we will gladly send a replacement item and cover the cost of your postage.
What Payments Methods are accepted?
We accept Paypal, most major credit cards and in the UK we also accept cheques and postal orders made payable to "Shadowfax International Ltd".
What if the item is not available?
We try to maintain a tight control over inventory, but should we be out of stock we will offer you an alternative or provide a full refund.
The items are for display only.
For all guitars, a display stand is included to show them to their full advantage.
The following postage charges are used on our web-site
For UK : 3.80 pounds per item
For Europe: 5.99 pounds per item
For Rest of World: 8.2 pounds per item